Bank strength, Startup agility.
Your company is in 2022, your Banks are not. Your startup is global, so are we.
I´m Interested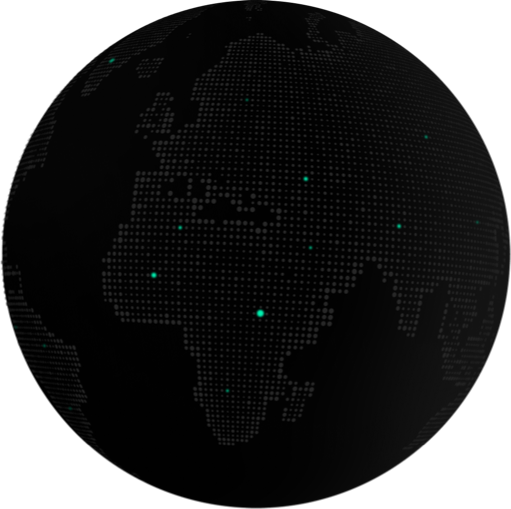 /

Who

we serve
Latin American Start ups

Fintechs & payment platforms

Venture capital funds, family offices and angel investors

Crypto Exchanges
---
Soon!
Global Credit Card
Spend wherever you want with the best rates ever
Save up to 13% on international spending
(AWS, Github, Zendesk, Facebook, Google Ads)

Global use without worries

Credit based on investment received
I´m Interested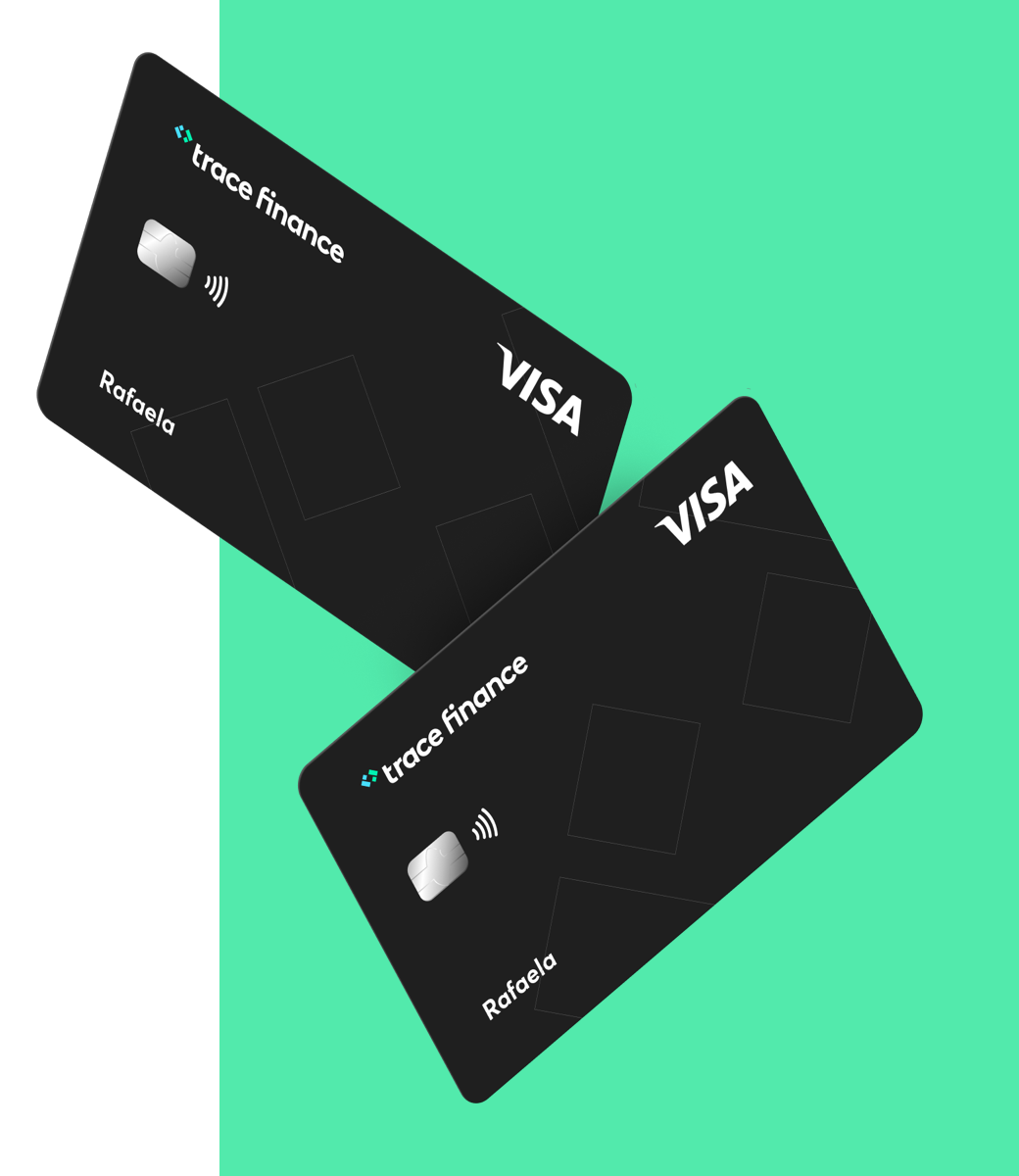 Soon!
Global banking
multicurrency account without hassle
Simple and fast onboarding

Instant Fx between accounts

No hidden fees
I´m Interested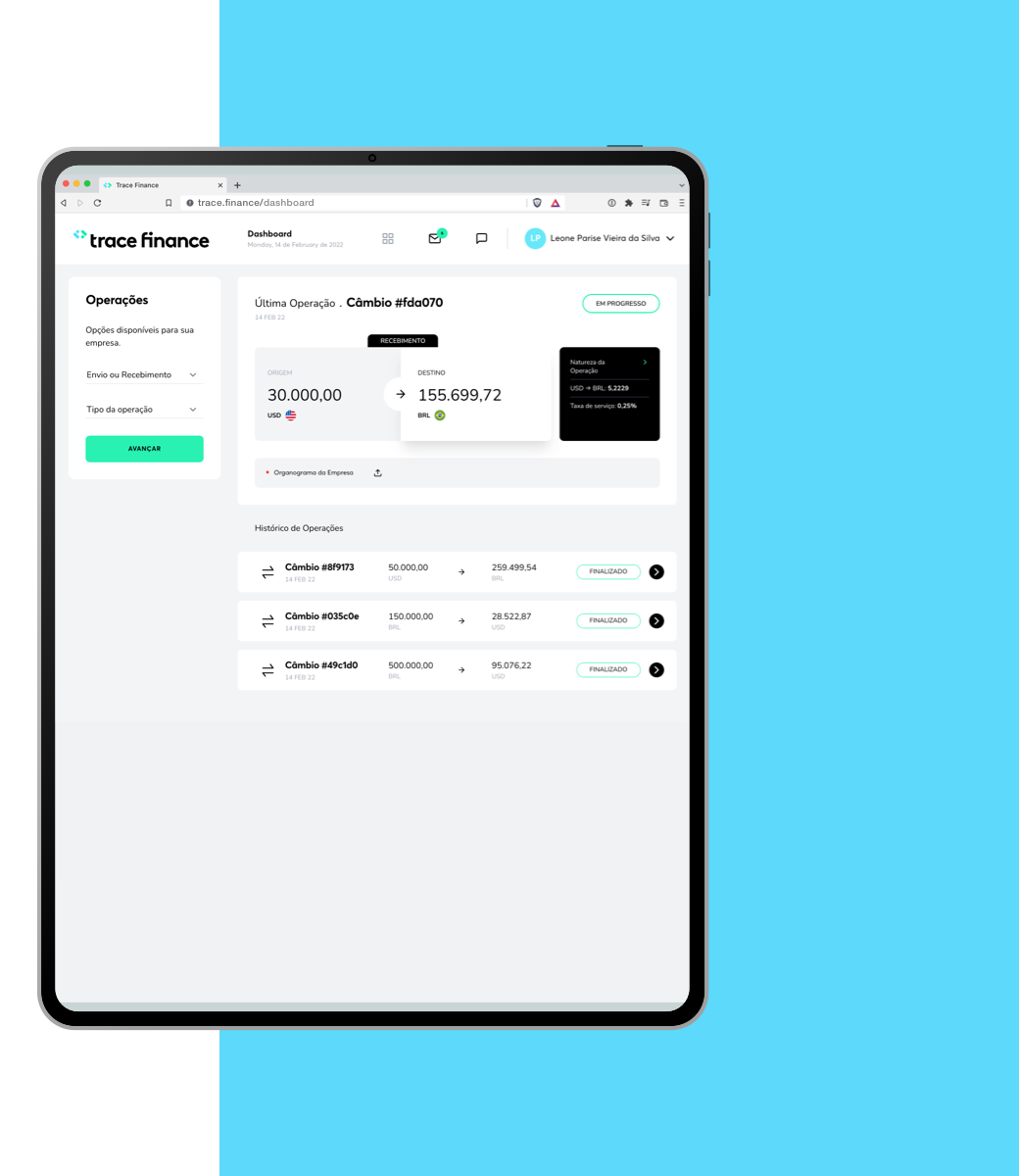 /

Try and see with your eyes a

new world of possibilities
| | | Competitor 1 | Competitor 2 |
| --- | --- | --- | --- |
| FX rate | 0.2% | 2% | 4% |
| US Banking | Yes | No | Yes |
| Br Banking | Yes | Yes | No |
| Credit based on investment received | Yes | No | No |
| Instant Fx | Yes | No | No |
/

It's time to expand your business

around the world
/

They already experienced our amazing product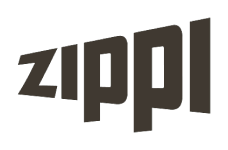 /

Trace

in the media

Com seed de R$ 22 mi, Trace Finance quer ser o banco global das startups

Nascida para apoiar empresas no processo de importação e exportação de produtos, a fintech Trace Finance mudou sua atuação para a remessa de dinheiro recebido por startups no exterior e agora está dando um novo passo em sua estratégia: se transformar em um banco global para companhias iniciantes da América Latina.
---
/

Together we are building a world without borders